When you enjoy what you do and work in an environment that is clean, safe and happy then you are able to provide the best of yourself to others.  Our team is well-trained, experienced, friendly and caring and you will be treated with kindness and a service of excellence.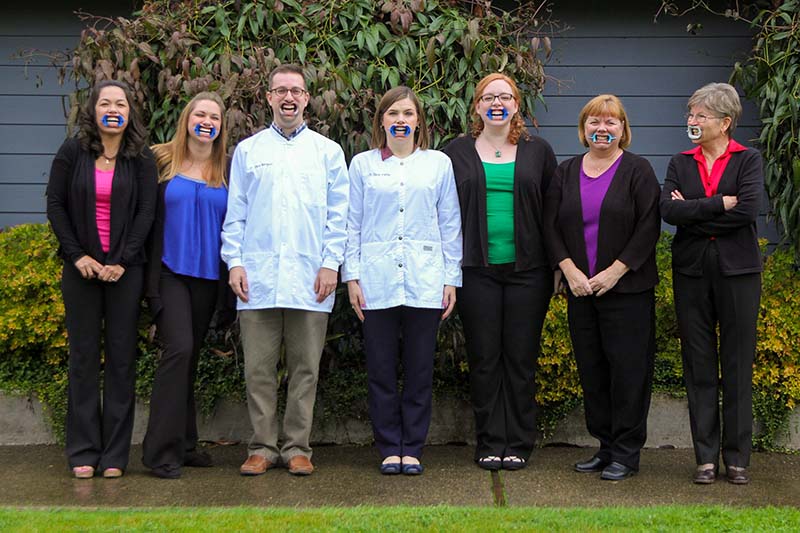 ---
Sandi – Administrator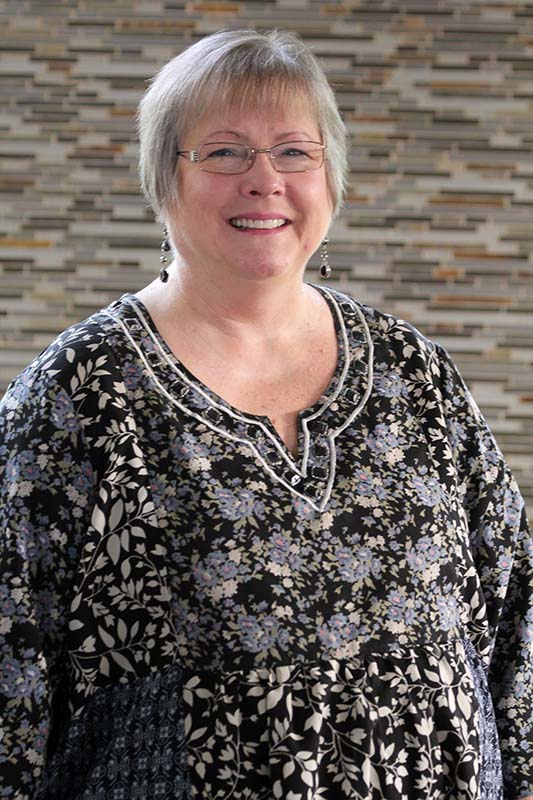 Greetings!  I'm Sandi and I mostly work behind the scenes in our office, making sure our computer equipment and software function properly, ordering supplies, processing payroll and taxes and paying our suppliers and vendors.  I've been with Fisher Distinctive Dentistry since the practice began in 1987 and my duties and responsibilities have changed and evolved over the years.  This is my home away from home so it's important to me that I work in a positive environment.  Dr. Fisher and Dr. Bergevin are knowledgeable, confident, and it is obvious that they have great passion for what they do.  Most importantly they both have strong ethics and treat their patients with kindness and understanding.
---
Misty – Administrative Treatment Coordinator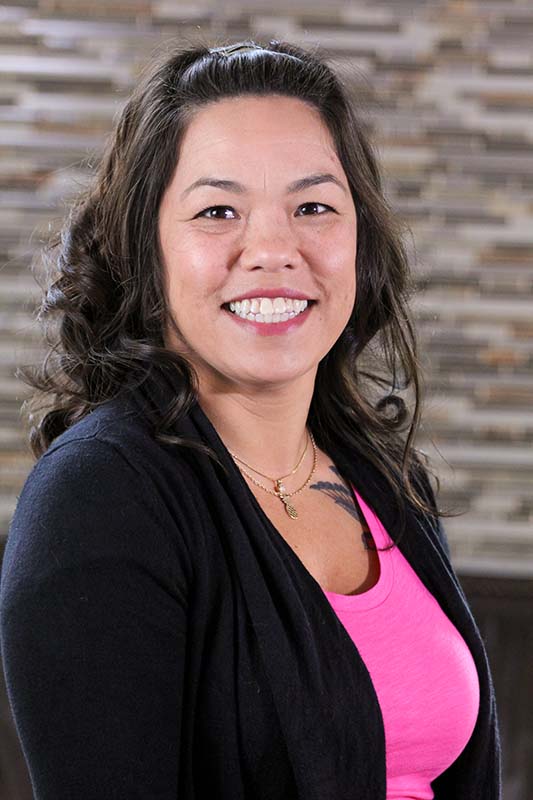 Hi, my name is Misty and I have worked as an administrative treatment coordinator for over twelve years; the last, and best eight years here with Dr. Fisher and Dr. Bergevin. I am most likely one of the first people you will talk with when you call our office and I will make you feel right at home as you walk through our door. I like helping our patients understand their insurance policies and how to best utilize them to pay for their treatment or how to budget they treatment by assisting them in establishing a payment plan. If you ever have questions regarding your appointment or your account, I'll be here to help.  Away from the office I love to spend time with my family traveling, camping and Geocaching.
---
---
Vlasta – Registered Dental Assistant


Hi, I'm Vlasta and I have been working at Fisher Distinctive Dentistry for over six years. My husband and I lived in California for 27 years but moved to Gig Harbor to be closer to our daughter and grand kids in Seattle.  I have been a Registered Dental Assistant for more than 30 years and love to make patients feel comfortable and relaxed while they are here having their treatment done.  I love the enthusiasm for dentistry in our office; the care that our patients receive is the best that I have ever experienced.   I was born in Czechoslovakia and worked there as a nurse; I am proud to be an American Citizen.
---
Samantha – Registered Dental Assistant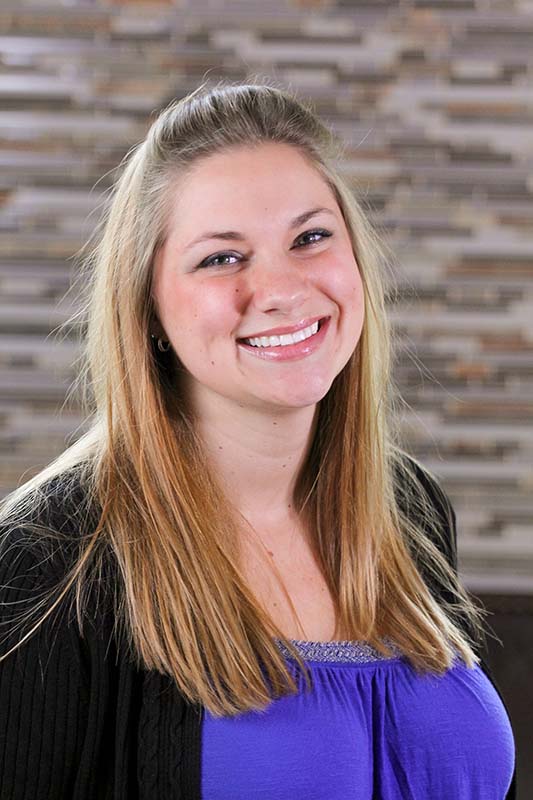 Hi, I'm Sam and I've work in dentistry since April of 2010 when I graduated from the dental assisting program at Everest College; I've been with Drs. Fisher and Bergevin since 2013.  When my husband, a patient at our practice, mentioned that one of the dental assistants working here was moving to Texas I quickly brought in my resume.  I love meeting new people and have great empathy for those who are fearful or worried about their dentistry – I have chosen to work with these exceptional dentists because they feel the same way.  I help to make your dental experience smoother by assisting in clinical procedures, as well as helping as an orthodontic assistant. Away from work, I love doing anything outdoors, including hiking and camping, and spending time with my husband and our two dogs, Abbey and Petey.
---
Ranae – Registered Dental Assistant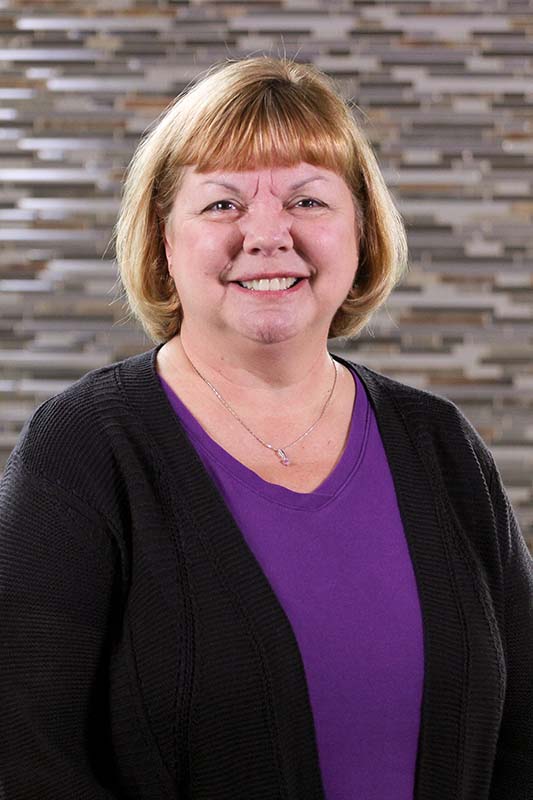 Hi, my name is Ranae and I'm the newest team member.  I've been working with Drs. Fisher and Bergevin for less than a year but have been in dentistry for over 30 years.  If you are a first time patient to our practice most often I will be the first clinical team member to greet you, reviewing your medical and dental history and addressing any concerns you may have about your dental care.  My goal is to insure that your needs are well met and that you have all the information you need to make informed choices regarding your dental care.  In my spare time I like to volunteer, helping the elderly with their gardens and explore the state parks with my husband.