When you enjoy what you do and work in an environment that is clean, safe and happy, then you are able to provide the best of yourself to others. Our team is well-trained, experienced, friendly and caring, and you will be treated with kindness and a service of excellence.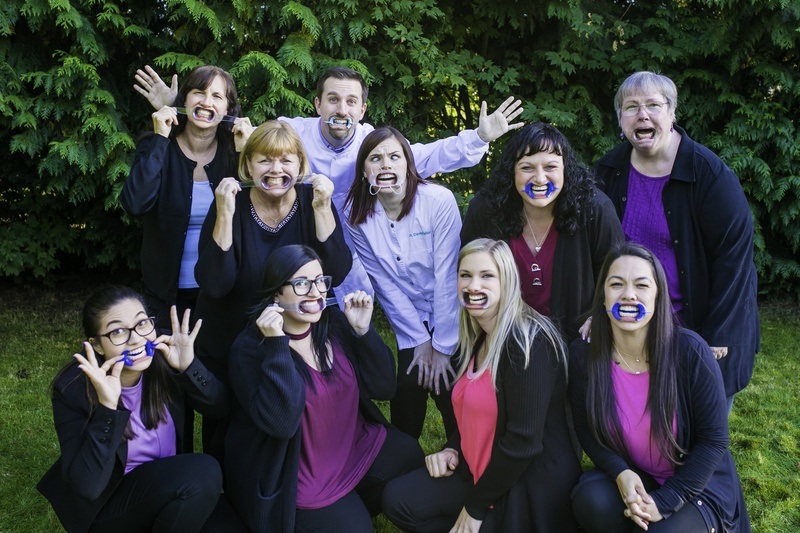 ---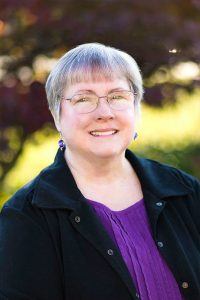 Sandi – Administrator
Greetings! I'm Sandi, and I work mostly behind the scenes in our office, making sure our computer equipment and software function properly, ordering supplies, processing payroll and taxes, and paying our suppliers and vendors. I've been with Fisher Distinctive Dentistry since the practice began in 1987, and my duties and responsibilities have changed and evolved over the years. This is my home away from home, so it's important to me that I work in a positive environment. Dr. Devin Fisher and Dr. Zachary Bergevin are knowledgeable and confident, and it is obvious that they have great passion for what they do. Most importantly, they both have strong ethics and treat their patients with kindness and understanding.
---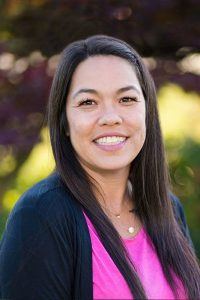 Misty – Administrative Treatment Coordinator
Hi, my name is Misty. I have worked in dentistry for over 16 years, the last and best of which have been here at Fisher Distinctive Dentistry. I am most likely one of the first people you will talk with when you call our office, and I will make you feel right at home. I like helping our patients understand and utilize their insurance benefits or assisting them in budgeting their needed treatment with a payment plan. If you ever have questions regarding your appointment or account, I'll be here to help. Away from the office, I love to spend time with my family traveling, camping and geocaching.
---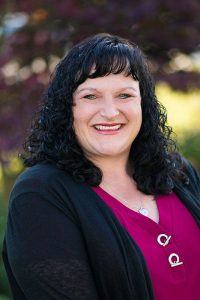 Jacque – Administrative Treatment Coordinator
Hi, my name is Jacque, and I have been an administrative assistant with Fisher Distinctive Dentistry since December of 2017. I will likely be one of the first (of many) smiles you see as you walk through our door. I am always eager to answer any questions regarding your insurance benefits, treatment costs, payment options and scheduling; give me a call or visit our office. Working in such a caring and compassionate environment is one of the best things about my job because Drs. Fisher and Bergevin truly care about their patients, community and team, making this a wonderful "family" to be a part of. Outside of work, I enjoy reading, listening to music and spending time with my family.
---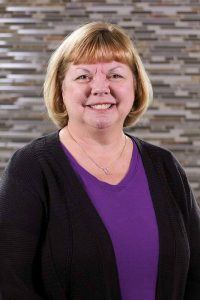 Ranae – Registered Dental Assistant
Hi, my name is Ranae. I've been working with Drs. Fisher and Bergevin since May of 2016 and have been in dentistry for over 35 years. If you are a first-time patient to our practice, most often I will be the first clinical team member to greet you, reviewing your medical and dental history and addressing any concerns you may have about your dental care. My goal is to ensure that your needs are well met and that you have all the information you need to make informed choices regarding your dental care. In my spare time, I like to volunteer, help the elderly with their gardens, and explore the state parks with my husband.
---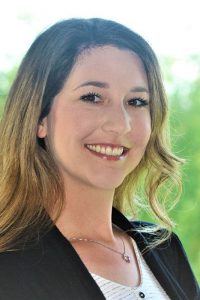 Katie – Registered Dental Assistant
Hi, my name is Katie, and I am the newest member of the team. I've worked at Fisher Distinctive Dentistry since November 2019 after previously working at an orthodontic office. Port Orchard has always been home for me. I work chairside with Dr. Devin Fisher and Dr. Zachary Bergevin, ensuring all clinical needs are met for each patient. I enjoy meeting new people and helping my patients with their dental treatments. I love spending time with family, exploring new places, getting outside and catching up with the newest "Grey's Anatomy" episodes.