What Is General & Family Dentistry?
A general dentist is the primary care provider for patients of all ages; we take responsibility for the diagnosis, treatment, management and overall coordination of services to meet a patient's oral health needs. General dentistry in Port Orchard, Washington, includes many preventive dental treatments to help us work with you to prevent dental problems whenever possible. However, if dental treatment becomes necessary, we are committed to providing you with a positive, stress-free experience while restoring your oral health and giving you a reason to smile again.
How Often Should I Visit the Dentist?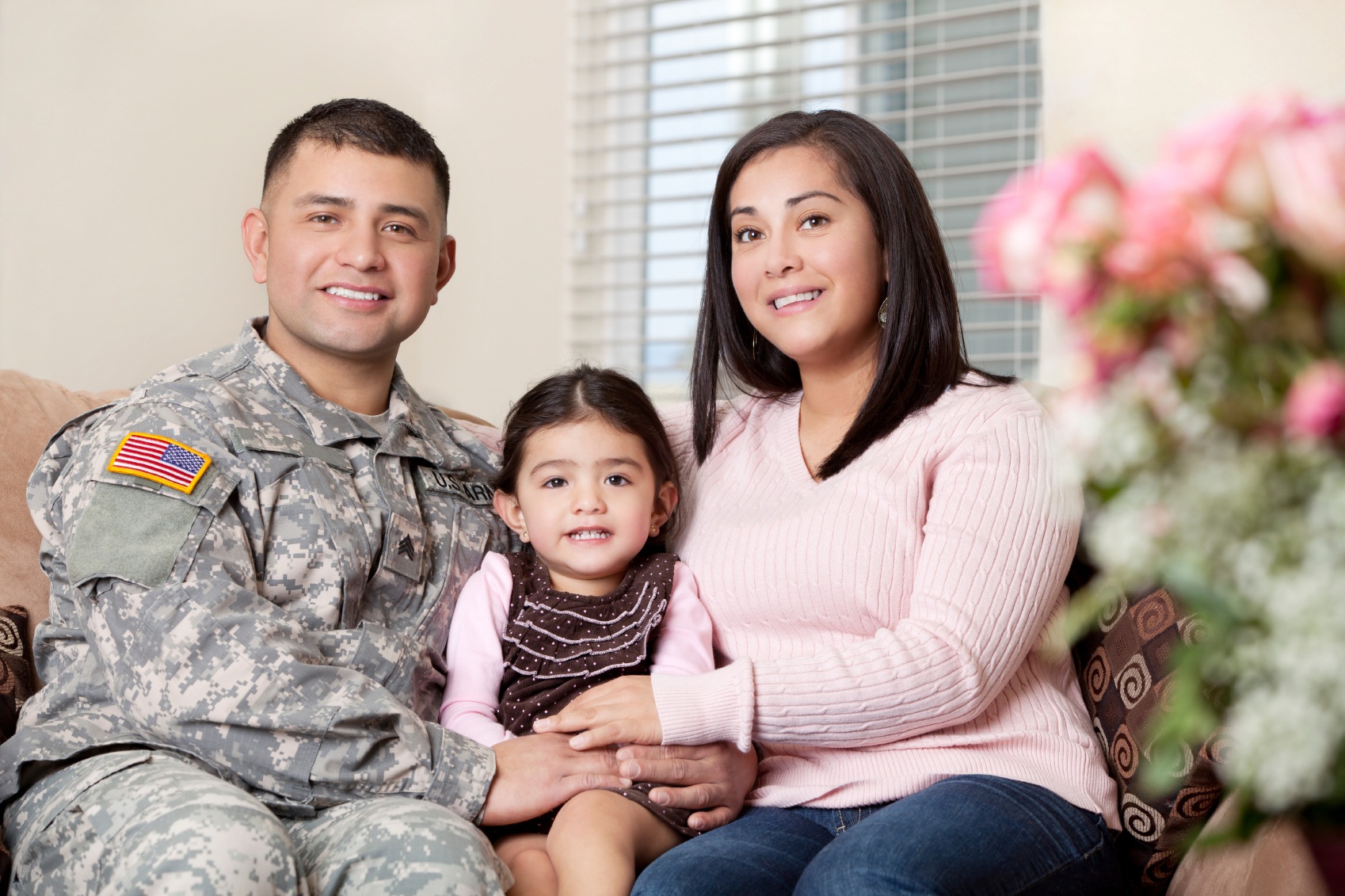 The time interval for each patient varies. Most of our patients will visit us at Fisher Distinctive Dentistry every six months for their regular dental cleaning and exam. This allows our dentists, Dr. Devin Fisher and Dr. Zachary Bergevin, to check for signs of dental problems, suggest preventive treatments to keep their smile healthy, and provide a thorough cleaning. Some of our patients are on annual check-up intervals as their rate of plaque build-up is below average, while some of our periodontal patients visit us every three months. We will know more after your exam and make a personalized recommendation. Of course, if you are experiencing a dental emergency please contact us right away at 360-876-0445.