What Is Restorative and Cosmetic Dentistry?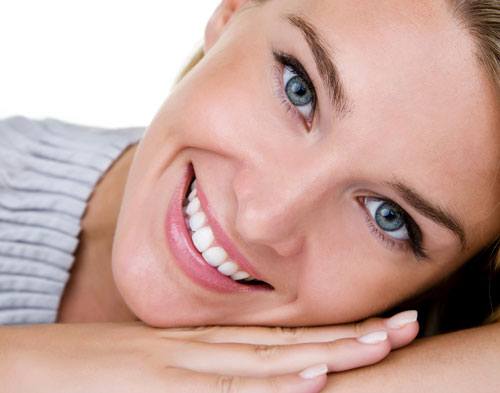 Restoration is a term used in dentistry to describe restoring the function of a tooth or teeth by replacing missing or damaged tooth structure. When teeth are restored to health, they also feel and look better. Today's restorative dentistry is focused on restoring or replacing teeth which have been damaged or compromised AND replacing teeth that have been lost. Fillings and crowns are designed to restore decayed or damaged teeth, while dental implants, bridges and dentures are designed to replace missing teeth.
Cosmetic dentistry is generally used to refer to any dental work that improves the appearance (though not necessarily the function) of a person's teeth, gums and/or bite. Today, cosmetic and restorative dentistry often go hand in hand. For example, we may combine an implant crown to replace missing front teeth, with veneers on other front teeth to improve the overall smile design. We have also used a combination of limited orthodontics, implants, fillings and crowns to improve the appearance of our patients smiles. We evaluate each patient on a case by case basis, recommending the best possible treatment while explaining any alternatives. Our goal with any smile enhancement is to maintain as much of the natural tooth structure as possible, taking into account the patient's overall occlusal and restorative health.
Both Dr. Devin Fisher and Dr. Zack Bergevin have had extensive training in the art and science of smile design at the prestigious Las Vegas Institute for Advanced Dental Studies. All of our team members at Fisher Distinctive Dentistry are well-trained, experienced, friendly and caring, and you will be treated with kindness and a service of excellence. Call us today at 360-876-0445 to learn more about restorative and cosmetic dentistry in Port Orchard, Washington!