Decay, infection, orthodontic correction or problems with a wisdom tooth — there are times when the extraction of a tooth becomes necessary.
The root of each tooth is encased within your jawbone in a "tooth socket," and your tooth is held in that socket by a ligament. In order to extract a tooth, your dentist must expand the socket and separate the tooth from the ligament holding it in place. While this procedure is typically very quick and completed with a local anesthetic, it is important to share with your dentist any concerns you might have.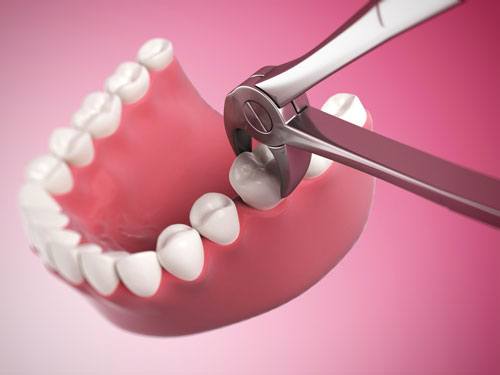 Once a tooth has been removed, neighboring teeth may shift, causing problems with chewing or with your jaw joint function. To avoid these complications, it may be necessary to replace the extracted tooth with an implant crown, a bridge or a removable partial denture.
If you would like to more information, we welcome you to call 360-876-0445 or visit Fisher Distinctive Dentistry in Port Orchard, Washington, where Dr. Devin Fisher and Dr. Zack Bergevin look forward to helping you maintain a healthy smile!